About Us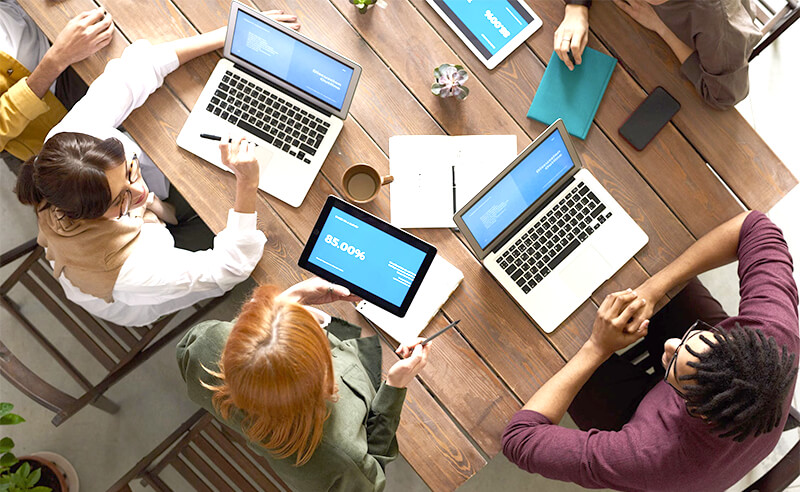 Xcent Innovations isn't just like a tech company; we help to grow businesses in this digital world. We are a team of techies who always learn new technologies and processes and implement them in our projects because technology is changing every day and we are always ready to change with our clients.
We have on average 5+ years of experience team.
We have deep thinkers, market analysts, and software architects who understand project requirements very well.
We are experts in Real-Time Applications, E-commerce Solutions, B2B Applications, Image Processing Apps, SEO, SMO, Graphics Design, and so on.
Xcent Innovations is believe in Customer Centric and Tech approach. We design and develop Custom Software; and we also help you to scale up your existing products, we fix bugs and provide support.
Services
We understand the startup way of building things. We work on the minimum viable product and its features with your vision till you achieve your market position, and then we continue working with you while you scale up the product. We work on updates, new versions, and enhancements put forth by you.
Portfolio
We have worked on various types of projects. We are experts in custom projects, e-commerce solutions, CRM applications, graphics design, Wordpress, and many more. We look forward to working with you.
Connect with Us
If you want grow you business with us. Do you want to make strong position in Digital World? Call or Mail us.